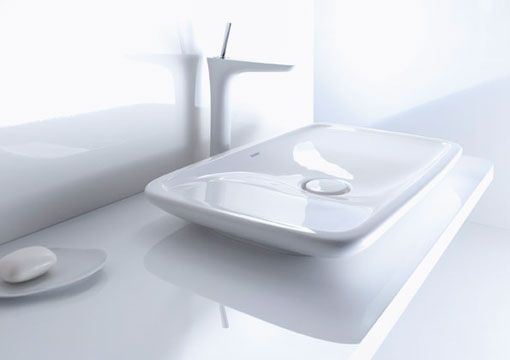 With smooth and extra-flat lines, the innovative series of sanitary ware and furniture for bathroom Pure Life is an original team design Phoenix Design for the Duravit firm. This series is joined by faucet from Hansgrohe, in an organic and futuristic way. 12 sanitary ceramic, thirteen lacquer furniture and seven bathtubs they constitute this compilation of rounded shapes, where the right angles have been eluded.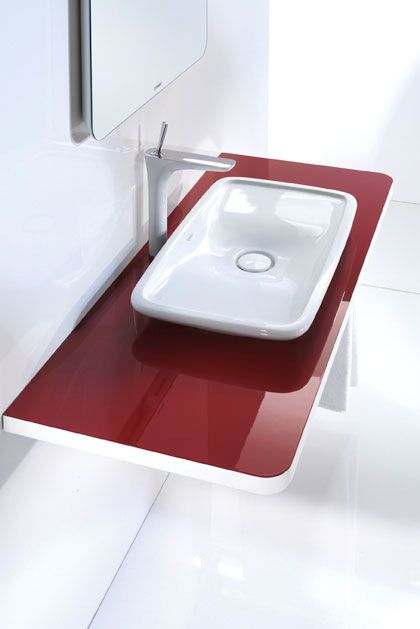 The lavatory furniture they are flown, which contributes to an airy and fast appearance, with rounded edges and drawers with reserved slits that act as handles.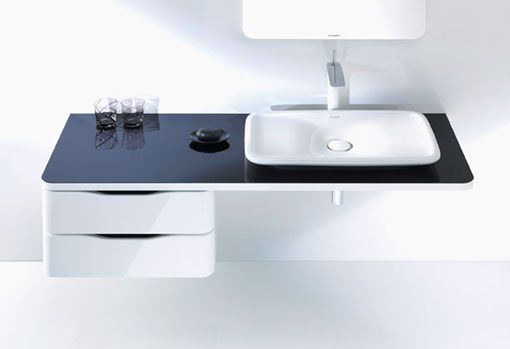 The area of ​​the worktop It can be in black, white or red lacquer with a prominent gloss, wenge or matt aluminum, all of them very modern finishes and rare in bathroom furnishings. This very elegant series, updated and timeless, is conceived as a undulating and ethereal group, of enormous visual beauty but strange to any ostentation.