A look at Ikea shower curtains. The much more beautiful and authentic shower curtains that you can find And also the much more affordable! . These are the models that we would take home with our eyes closed. If you don't like them, don't worry, there is much more in the store.
Ikea shower curtains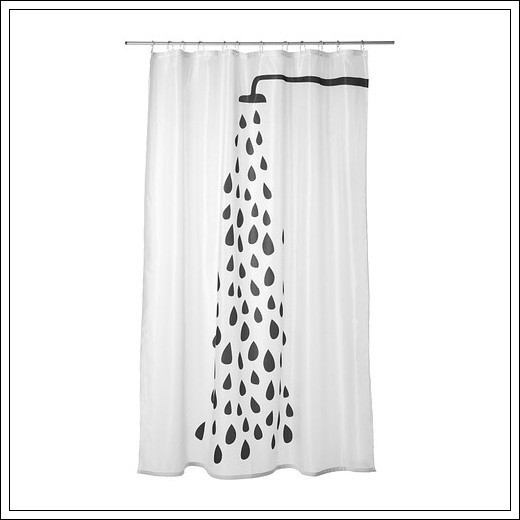 1-In black and white with a tap design and water drops. A design by Anna Salander that has a price of 6.99 euros: TVINGEN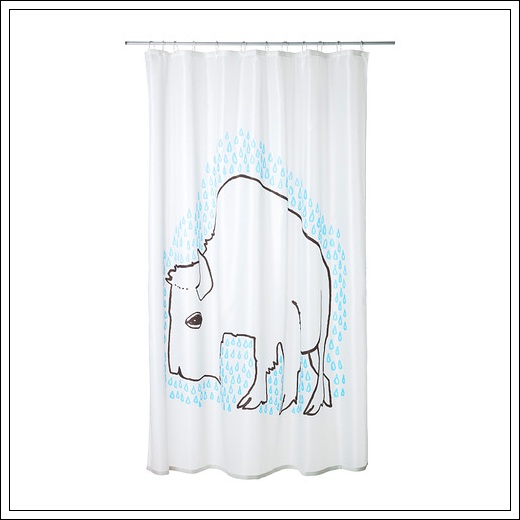 2- White background and drawing in black and blue. This animal seems to have escaped from the field, surely it needed a shower. A design by Niina Aalto, price 6.99 euros: TYDINGEN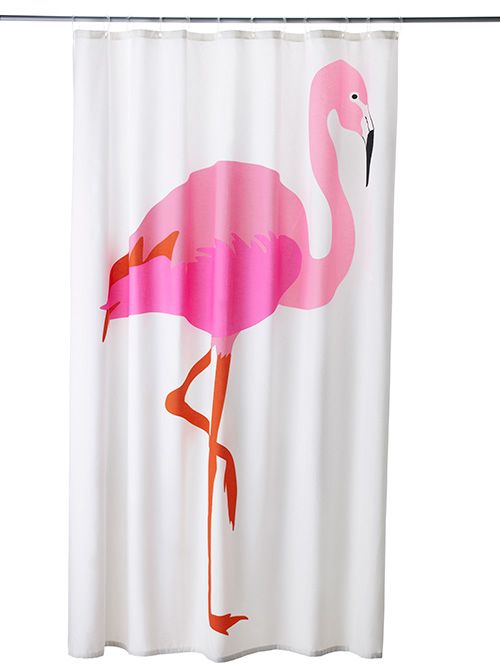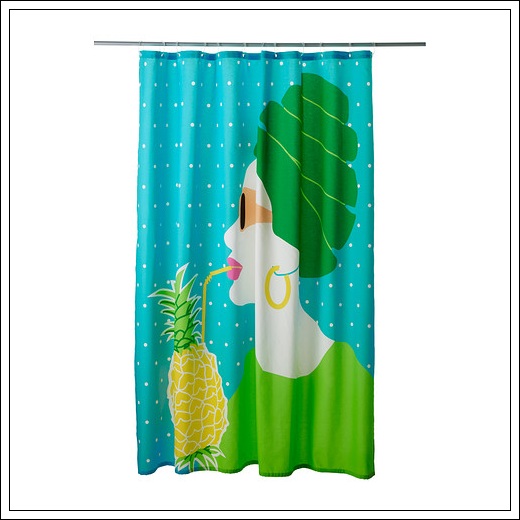 3 and 4- And finally 2 beautiful models. Completely ravishing. These full color shower curtains will add a cheerful note to your bathroom. Designed by Maria Vinka, price 12.99 euros: SPRINGKORN
I am passionate about decoration and DIY and I like to be every day of the latest trends and news in the field. I talk about the ornamental proposals that are shown as a novelty each season and that much more attract my attention, new models, reviews, rankings and comparisons. I founded this blog in 2008 and here I continue, writing with exactly the same enthusiasm and passion as the first day. Shall we continue? I will also love being your friend in the different communities.