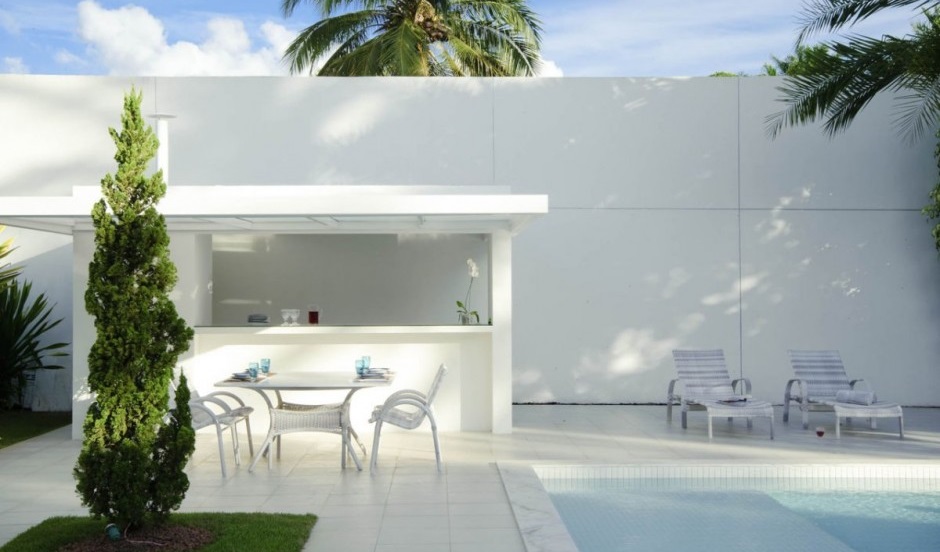 Spring brings joy, especially to the outdoors of our home. If you want to give them a new look, we advise you to take a look at the new catalog of Coinfer Hardware Stores with everything that is necessary for you to equip and personalize your yard: irrigation hoses, garden tools, pesticides, barbecues, and of course, furniture to spend hours under the photons of the sun or the light of the moon.

Certain promotions that we consider much more attractive are the following:
– Garden group with aluminum and rattan composition in chocolate tone with cute taupe cushions for less than 700 euros.
– Injected polypropylene lounger with wheels to move it at your leisure and with five tilting situations for only 50 euros.
– Extendable garden table with rattan effect perfect for lunch or dinner with friends for 200 euros.
– Very comfortable polypropylene bench with UV protection in white for 70 euros.
See the finished catalog Coinfer Jardín 2013