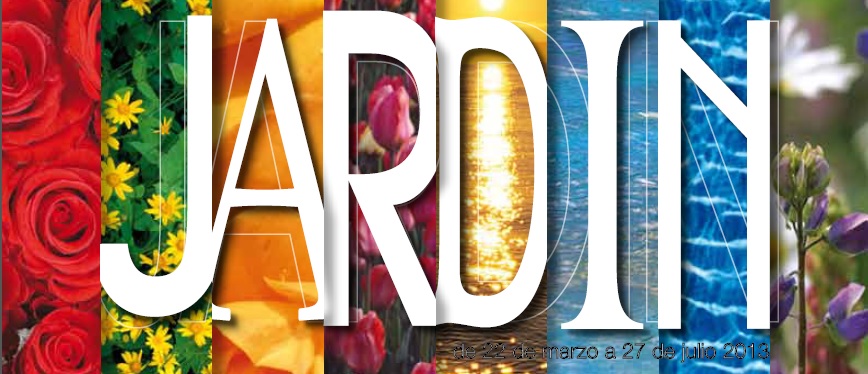 Gardens, terraces, balconies … at this time it's time to see the outside. The good weather not only arrived climatologically commenting, but this must also be seen at home. The bright and hot days will now be an incessant throughout the coming months and that must be used to the limit.

The best way to do this is by renovating and redecorating our outdoor furniture. For this Coferdrosis It has a catalog full of ideas and proposals that you are going to love. Coferdroza belongs to the leaders in the distribution of hardware, DIY and industrial supply with the much more extensive assortment in kitchenware, bazaar, camping, but they also have several articles of drugstore, cleaning, perfumery and painting.
Featured promotions
– Design monobloc chair with low resin backrest and white for 7.50 euros.
– Anthracite resin lounger stackable in 4 backrest positions and breathable outer fabric for only 122.50 euros.
– Group of treated wood furniture for exteriors made up of a table, 4 chairs, an umbrella, a pole and an awning to be in the shade. All for 199 euros.
– Group of rattan made up of a folding chair and a very practical table to leave tea or coffee for 150 euros.