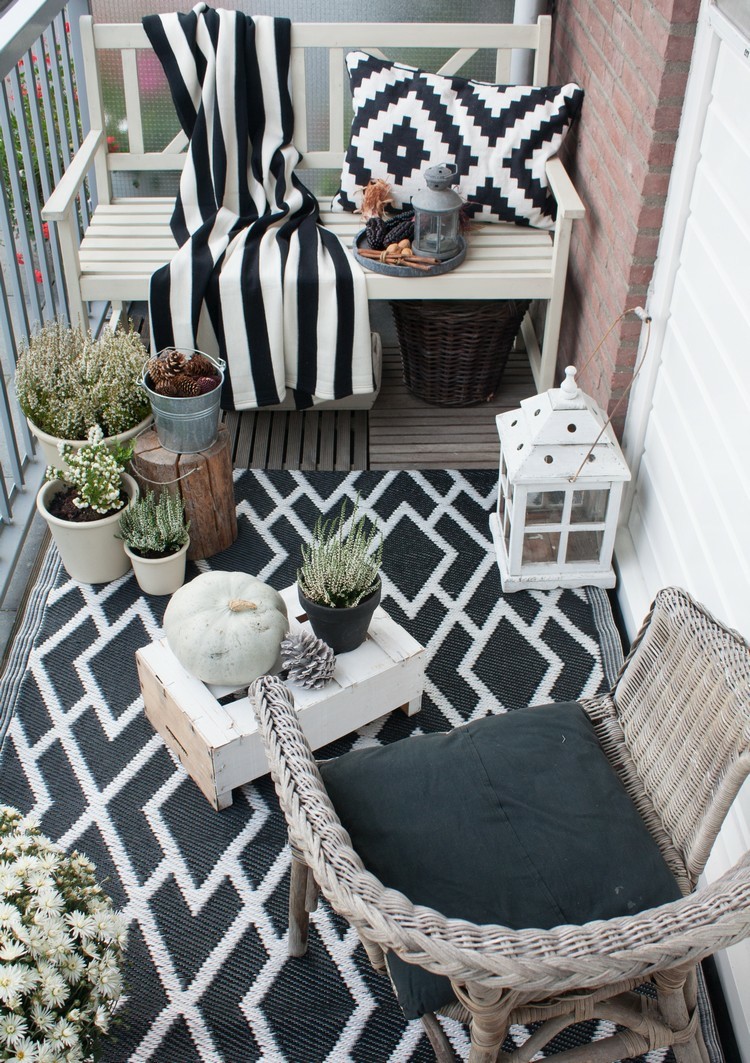 Much to our regret, fall is coming and brings warm and vibrant colors. Today we will see multiple examples of autumn decoration for the balcony, fifty wonderful images that will be able to offer you decoration ideas and thus welcome the new season that is to come.
Balcony with autumn decoration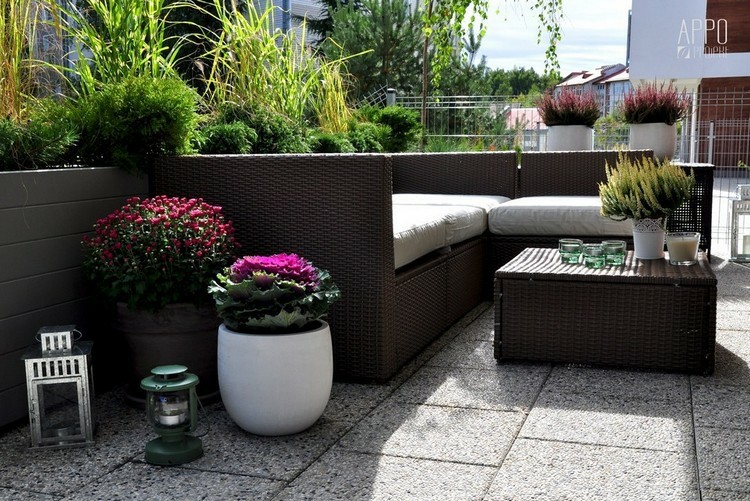 When talking about the balcony we find ourselves referring to the smaller terraces, usually suspended higher than the ground. Balconies become the most pleasant places in the home during good weather, so much so that it is always and at all times a great idea to organize your balcony to make pleasant seats with views of the outside.
Autumn decoration with flowers for balconies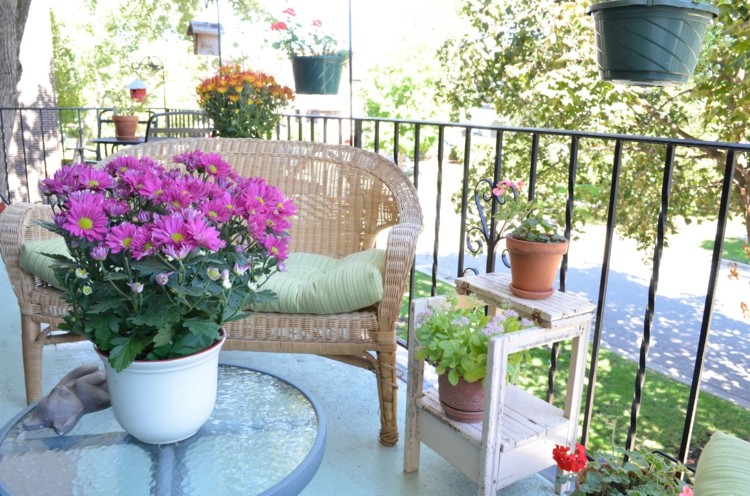 To offer an autumnal note that distinguishes itself from the decoration for the rest of the seasons, we suggest decorating in a natural way with plants and flowers. Now, we are going to list certain plants that flourish and live best throughout the fall. First, the Chrysanthemum, which appears in many of the images. It sprouts between September and October and produces multi-colored daisy-like flowers.
Personalize balconies with berries and rose fruits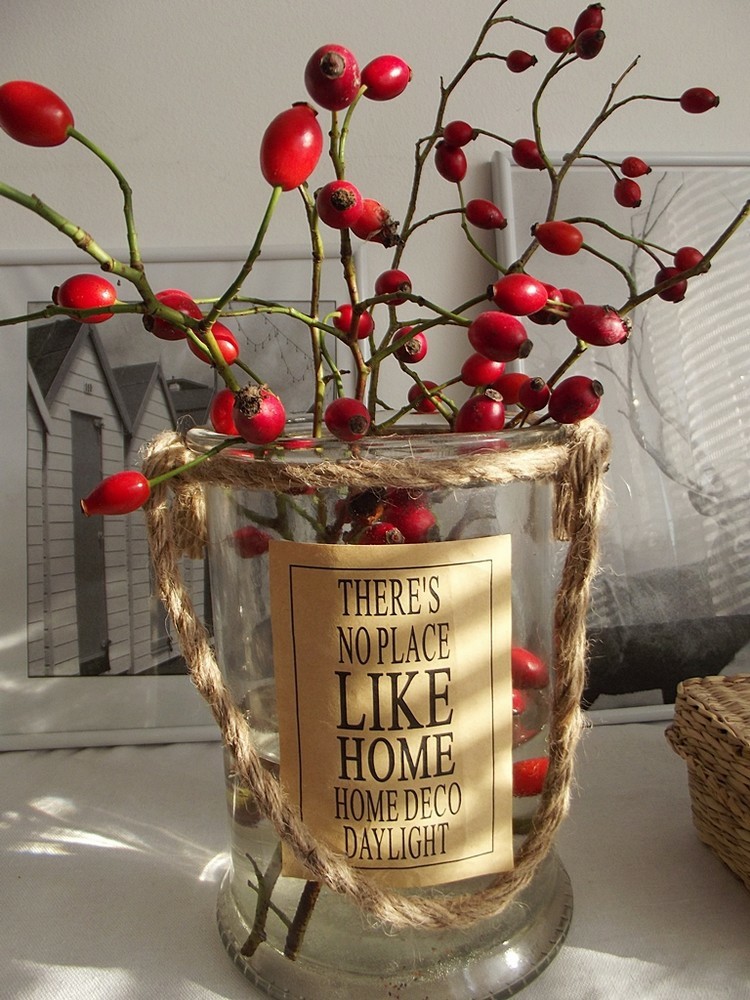 The Firethorn belongs to the bushes that generate small berries of warm colors, ideal for decorating the balcony in addition to this with dry elements. Another shrub that bears similar fruits is that of the rose, as long as the now withered flowers have not been previously removed from it.
Steps to carry out an ornament with dried leaves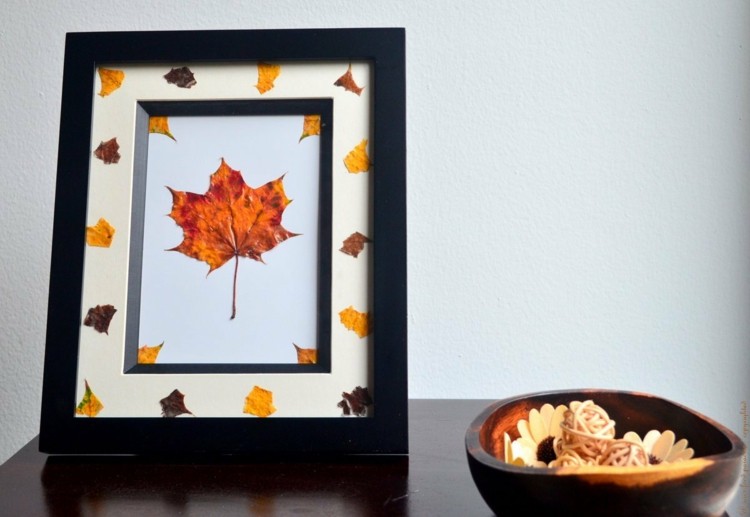 Finally, we will see certain simple procedures with which you will be able to make an ornament as original as the one shown in the photograph above. First, you will need dried tree leaves, glue, a poster board, and a photo frame. Essentially the craft lies in gluing the sheets on the cardboard to individual taste, and putting it later in the frame. The result is truly excellent.
Autumn decorations for the balcony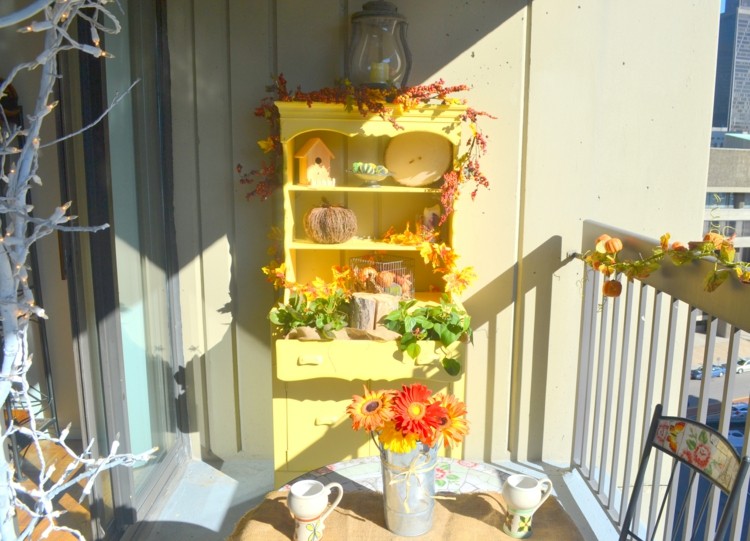 Ornament with ornamental fall plants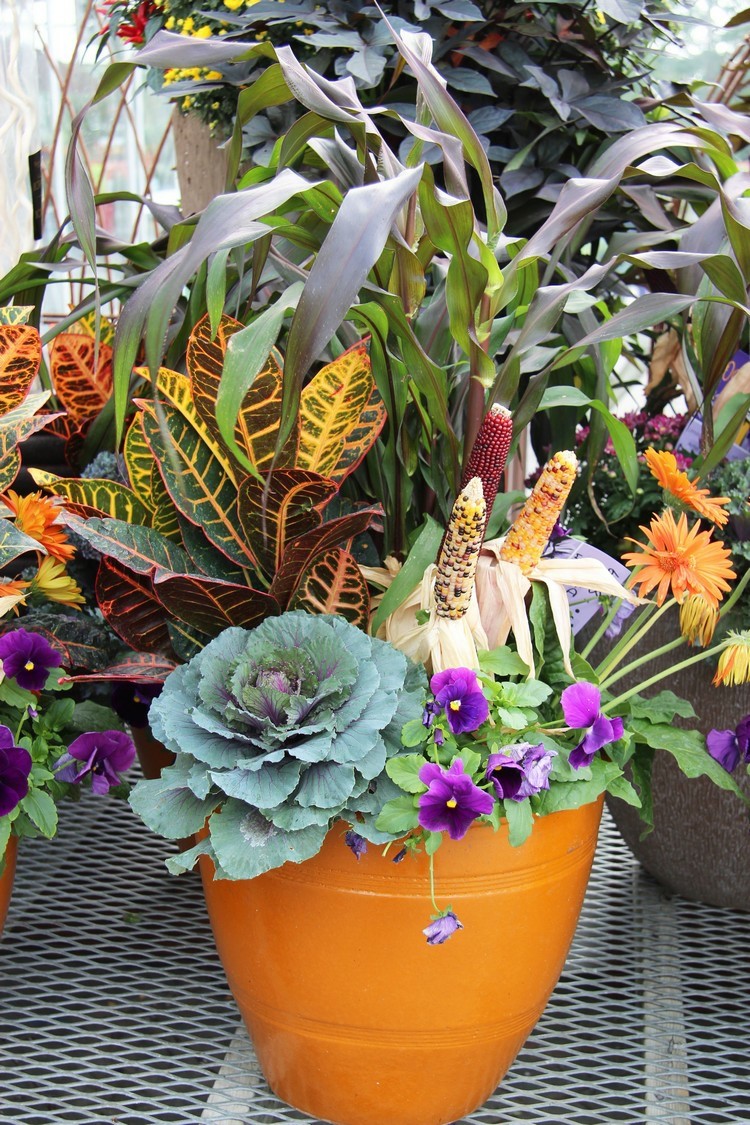 Autumn balcony decorations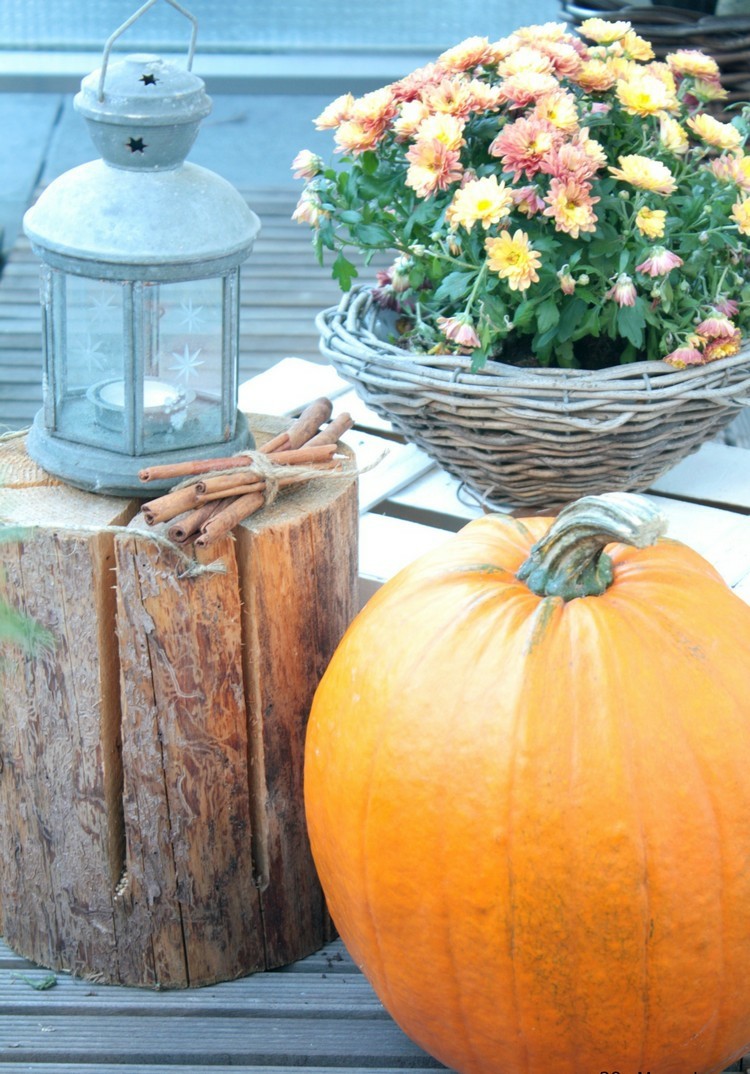 Customize and cut pumpkins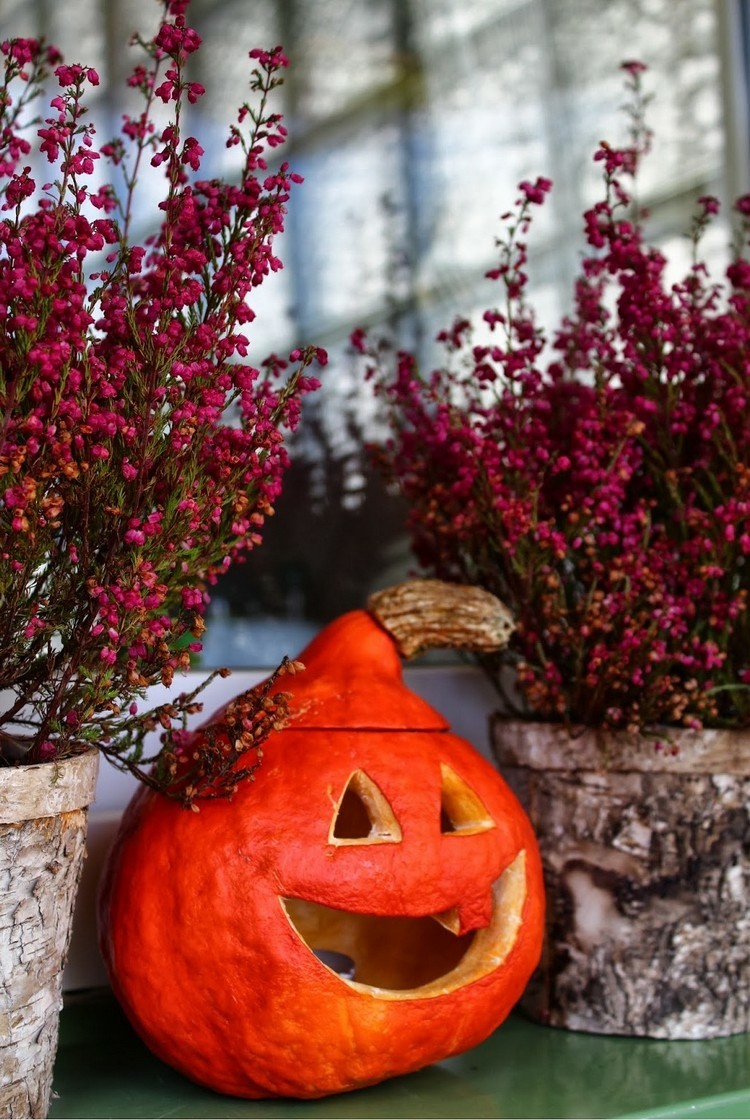 Ornamental elements for balconies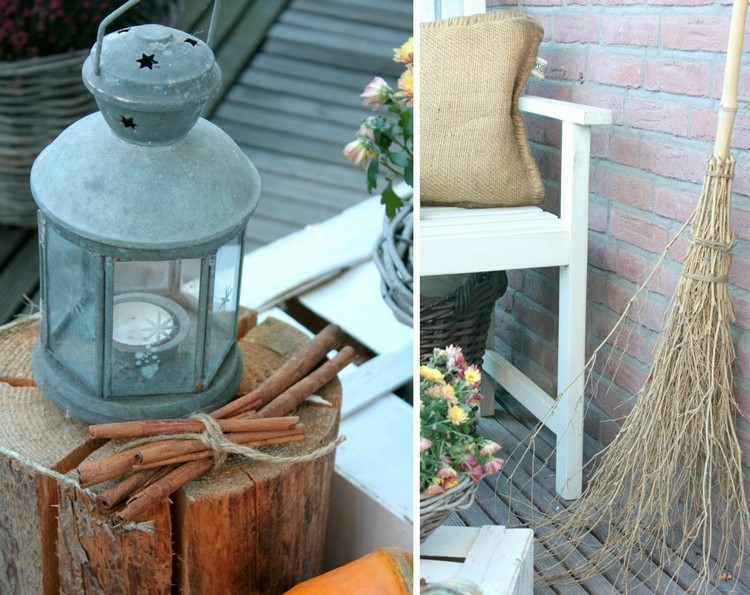 Basket decorated with autumn plants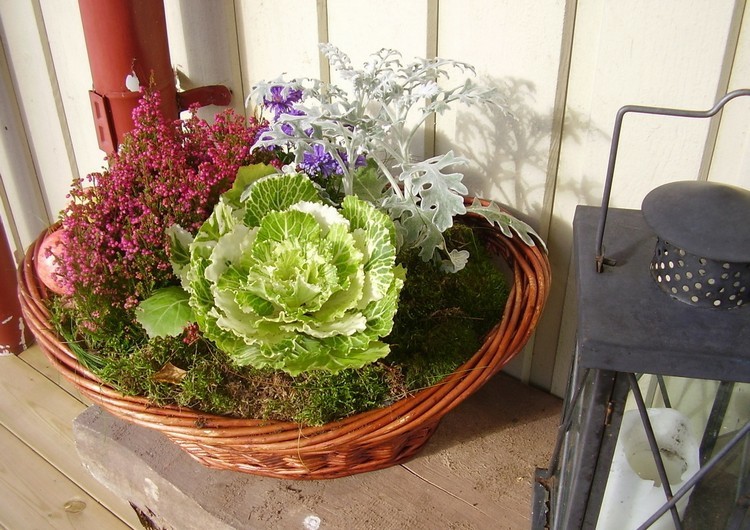 Wreath ornament with red berries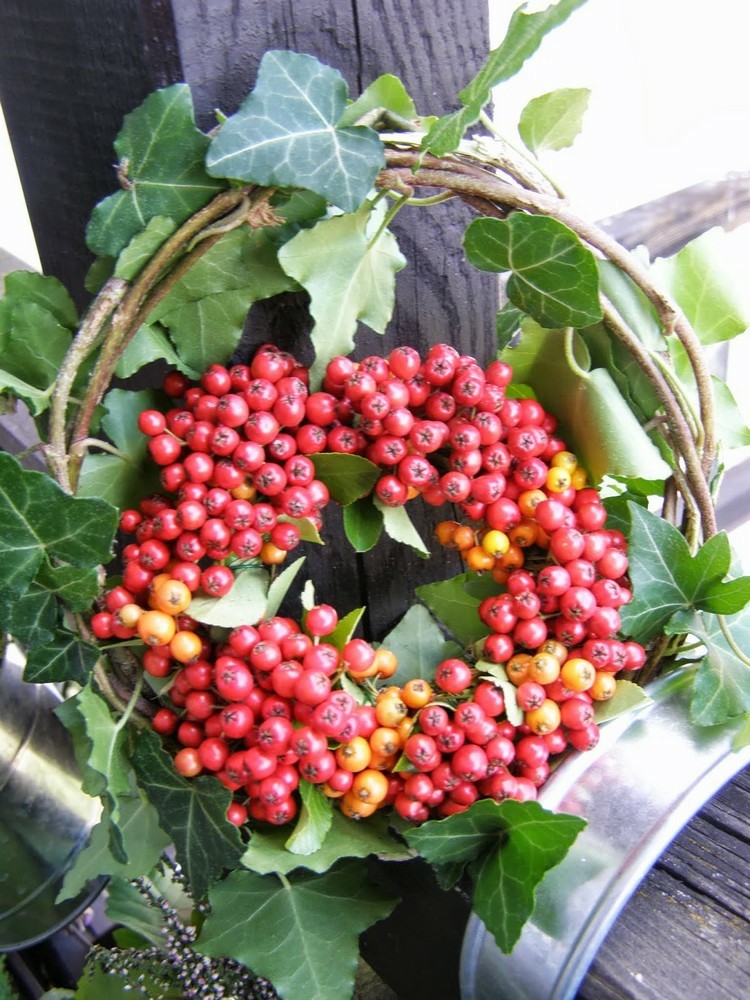 Fall flower baskets for terraces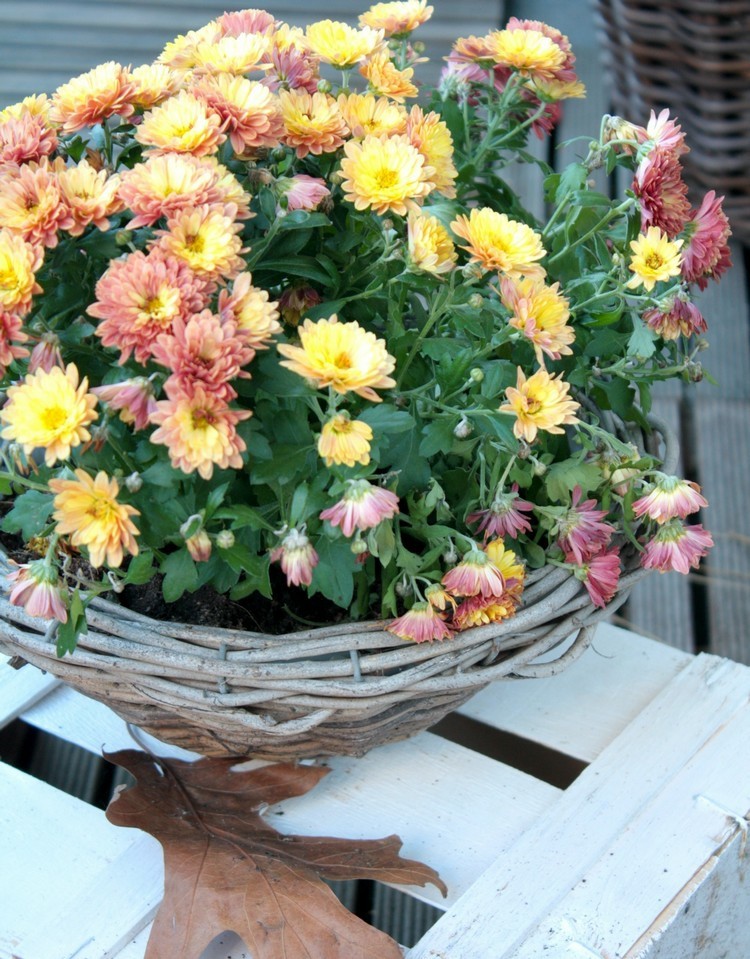 Basket ornament with moss and red apples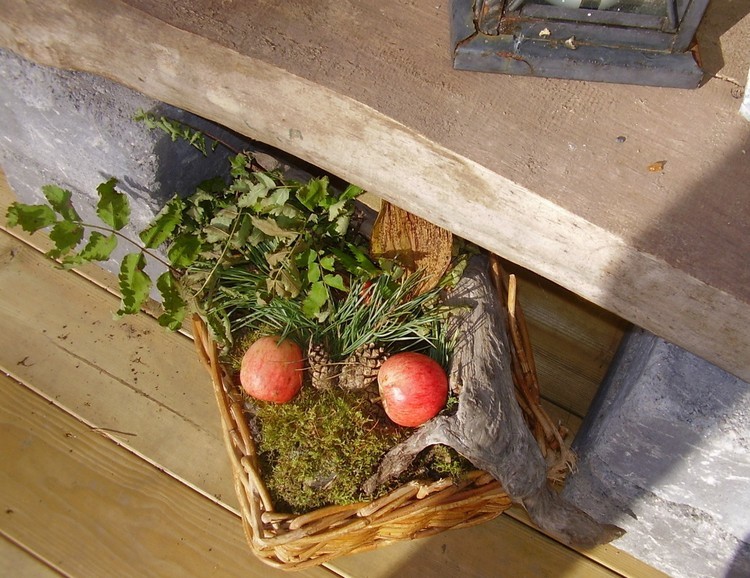 Fruit and flower basket decorations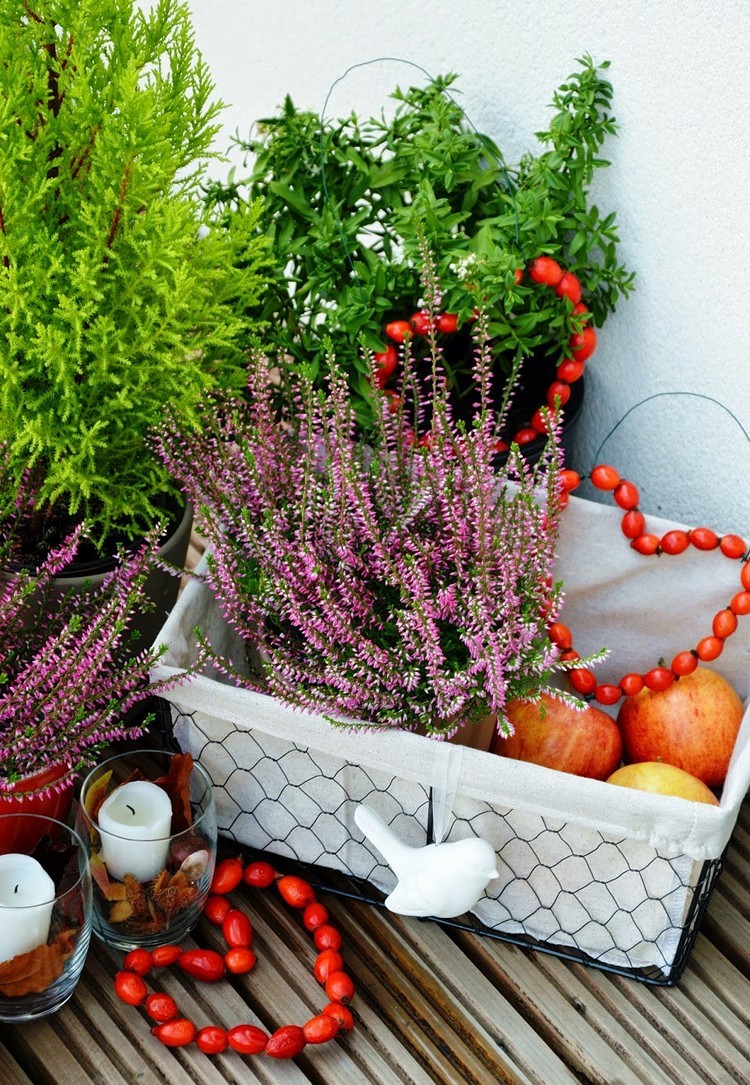 Autumn decorations for balconies and terraces